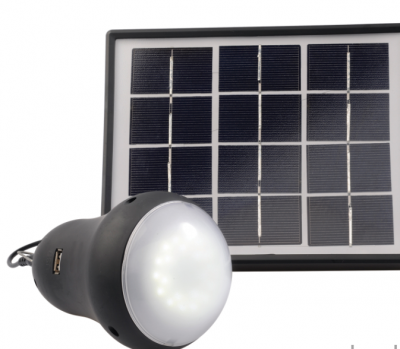 Eco Construction Cameroon is a privately owned company that was founded to provide affordable housing in Cameroon.
We embrace an ecological approach to construction using earth, which ensures great prices for our clients.
In addition to houses, we also offer a wide range of environmentally friendly products to complement our core product: fences, boreholes, solar lighting systems, rainwater harvesting systems, as well as landscaping services.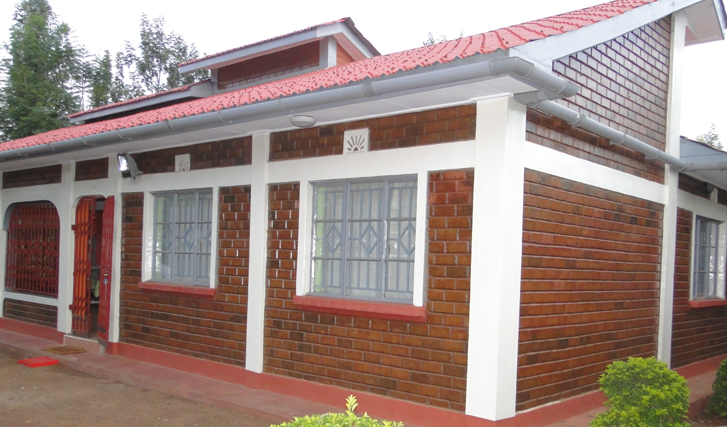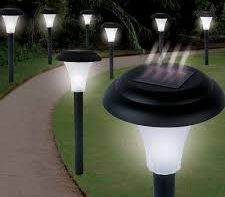 We build houses. Given the obvious housing shortage in Cameroon, Eco Construction has conceived of a unique solution to overcome the twin challenges of lack of financing and the need for affordable housing by using earth, a building approach that has been housing billions of people around the world since the 1950s. But our approach is not limited to building with earth. If you prefer us to use regular cement blocks for your project, we do that too.
If you have a piece of land and would like to build, we facilitate the process by presenting you various house plans to choose from. We offer plans for two-, three- and four-bedroom houses. You also select the quality of house you want. We offer 3 categories of houses: standard, upscale and luxury. We have standard prices based on the size of the house and the level of quality you desire. Based on your choice, we will build your home for you – from the foundation to finishing – and hand you the keys. It's that simple.
Whether you opt for earth-blocks or regular cement blocks, our prices are several million francs less than what it would cost you to build your house yourself, or what it would cost to have it built by a contractor.
.